Weight Watchers Meetings have gone through some HUGE changes recently, and they're now called WW Studio.
While the concept of getting together, sharing experiences, and connecting with an amazing community largely remains the same, what happens at these meetings has changes quite a bit!
Below, we're going to detail what you can expect at the new Weight Watchers (WW Studio) Meetings, so you can decide if they're the right option for you.
Before we dive in, though, keep in mind, that WW also has a digital option, so if you know right out of the gates that meeting in person isn't going to work for you, then you may want to consider the Digital-only plan, which also happens to be the most affordable option they offer.
How the WW Wellness Workshop Meetings Work
Weight Watchers may vary from place to place, but in general, they will follow the same basic format.
When you arrive at your first Weight Watchers meeting, here's what you can expect to happen.
1. Check in with Wellness Guide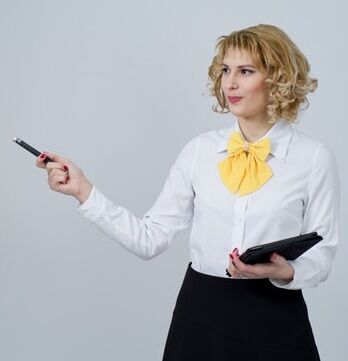 WW Meeting leaders are now called "Wellness Guides." The reason for the name change is pretty simple:
As Weight Watchers has rebranded to just WW (read our review here), they have become more focused on overall health and well-being, rather than just being about weight loss.
The Weight Watchers Weigh In
During your check in with the WW Wellness Guide, you will have an opportunity to go over wins, and even some losses, but the overall theme will be recognizing your positive behaviors, as well as some self-reflection.
During this check-in, you will also do your weigh-in. One popular myth is that the Weight Watchers Weigh-Ins are done in front of the entire group, but your weigh-in will actually be done in private, with just you and your Wellness Guide.
The Wellness Guide check-in and weigh-in are confidential.
3. Meet the Wellness Coach
After your check in, expect to quickly meet with your WW Wellness Coach. You may also have time for a quick meet and greet with other WW members.
Remember, everyone at the Weight Watchers meeting has been, or is in your shoes! They're there to offer support, encouragement, and motivation!
4. How Long Do WW Meetings Last?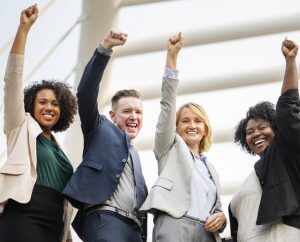 After everyone has had a chance to meet with a WW Wellness Guide, you can expect the WW Workshop to last for about half an hour.
The topics will vary, but should focus on things related to your health and wellness.
While participation is usually encouraged, you can participate as much or as little as you want – the decision is totally up to you!
5. Earn WellnessWins
WellnessWins are a new part of the all-new WW, and they're a great way to keep you motivated as you work to improve your health.
You don't just earn WellnessWins by losing weight, you can also get them as you develop healthy habits and behaviors, like tracking your meals and activity (and also your weight).
With your WellnessWins points, you can get things like tumblers, organizers, Fitness class passes, travel shoe bags, and much more!
The best part? You get 50 Wins just for showing up to a meeting. That's more than any other healthy behavior!
6. "Getting to Know You"
After the workshop meeting wraps-up, feel free to stick around for the "Getting to Know You" session.
During this time, you will be taught how the WW plan works. It's low key, but a great way to get to know the new WW program better.
Should You Sign up WW Meetings?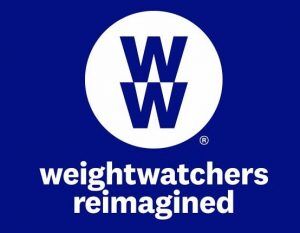 WW Studio meetings are a great way to stay motivated, connect with other members, and learn lots of healthy tips and habits that you can use for a lifetime.
If you feel that you could benefit from this "in person" approach, then WW Studio is definitely worth checking out!
If meetings aren't your style, then you may want to consider their online-only plan, or you could even look at their one-on-one coaching option, which doesn't involve in-person meetings, but allows you to connect with a WW coach, who can help your reach your goals.
Either way, right now is a great time join Weight Watchers!
CLICK HERE to Activate Latest WW Discounts and Learn More!
---
Resources