If you've been researching weight loss apps at all, there's a pretty good chance that you know something about WW (Weight Watchers) and iTrackBites.
That's because they're two of the hottest weight loss apps in the world right now, but if you haven't had a chance to try either them, then you may be wondering which one works better.
In this comparison, we'll give a full breakdown of exactly how both apps work, how much they cost, which one we think works better, and where you can lock in the best deal.
So, if you've been looking for the definitive guide to both WW and iTrackBites, you'll want to keep reading to get all the details.
Biggest Differences Between WW and iTrackBites
Before we go all-in on both these apps, let's take a look at the biggest differences between the two. There are some huge differences in features, so you this may help you make a quick decision, if you're eager to get started with your weight loss journey.
1. Weight Watchers is Much More Than Just an App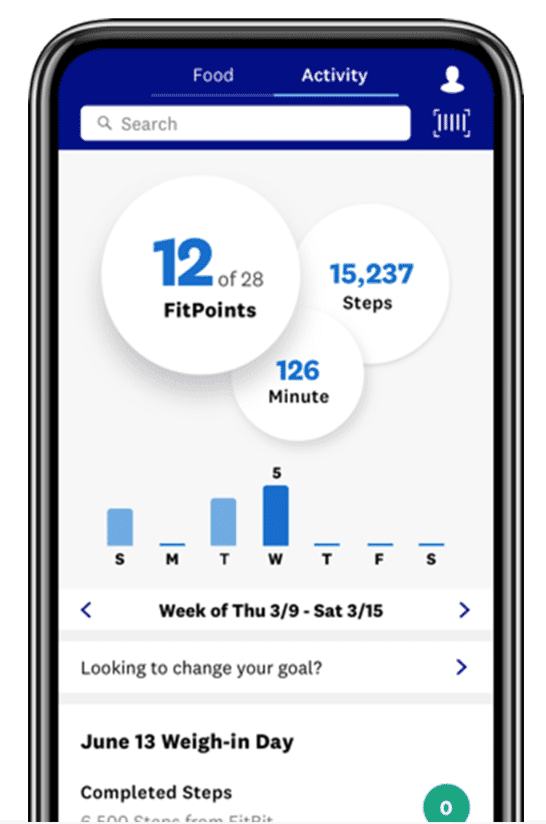 While iTrackBites is a great app for tracking what you eat and your physical activity, finding recipes, and connecting with their community [1], WW offers all that and more.
When you become a Weight Watchers member, you'll be using their scientifically-proven points system for tracking your food and activity for the day. On top of that, you can also sign up to attend WW meetings in person, or even for 1-on-1 weight loss coaching.
2. In-Person Meetings
As we mentioned above, when you sign up for the WW Studio plan, you get access to their amazing weight loss app, but also get to attend meetings in person [2].
The meetings are a great place to get coaching, connect with others in your community, and to stay motivated and on track with your weight loss goals.
3. One-on-One Coaching
At last check, WW offered one-on-one weight loss coaching, while iTrackBites does not. This is huge for those of us who find a real benefit from working with a weight loss pro to reach our goals.
Your Weight Watchers coach is there to guide you every step of the way.
4. Price
Both of these app are very affordable, and you can even start with the basic version of iTrackBites for free. If you want to get started with WW you can often join for free, but there is a small monthly fee to consider.
That said, to access iTrackBites premium features, you'll have to pay for them with in-app purchases – more info on those below.
Now that we have these differences highlighted, let's take a look at each of these weight loss apps more closely…
1. WW (Weight Watchers)
Price: Check Latest Prices Here
WW has been one of the most popular diets in the world for decades now, and that's because it's one of the best ways to weight loss around (read about new myWW diet).
They pretty much invented the points system for food [3], and now you can use their PersonalPoints to keep tabs on your daily food and drink, as well as exercise. Unlike the old days, you can keep track of your points for day using the new WW App.
Here's a quick look at just a few of the features WW brings to the table:
Features
Fully Loaded Diet App: Tracks Food & Exercise, Recipe & Restaurant Database, and Much More
Barcode Scanner
24/7 Support
3 Plans and Pricing Points to Pick From
Attend Meetings in Person
Work One-on-One with a Weight Loss Coach
Science-Based Weight Loss – Proven to Work!
Lose More Weight with NEW Freestyle Program

Join for Free
Who Should Pick Weight Watchers?
If you want to join a weight loss program that is backed by science, has been proven to work, is super easy to follow, provides in-person meetings and one-on-one weight loss coaching, then WW may be the best fit for you.
It's one of the most well-rounded diets we've reviewed, and gives you all the tools you need to lose weight and improve your health.
On top of that, it's super affordable!
Where Can You Join?
Think you're ready to put the power of the new Weight Watchers Freestyle program to work for you? They're currently offering some pretty sweet deals:
At last check you could:
Join for Free
Get Your First Month Free
Get a Free WW Insider's Box
CLICK HERE to Learn More and Lock in BEST WW Deals
2. iTrackBites
PRICE: Free for Basic App – up to $35.99 for Pro Version
Much like Weight Watchers, iTrackBites also uses a points-based system to track food [4]. You have the option of using their Food Score Value Systems, or you can also use their app to count your calories.
Here are just a few of the features that iTrackBites currently offers:
Track Food Using their Food Score System
Can also Track Your Calories
Barcode Scanner
Food and Restaurant Database
Weight Tracker
Connect with the iTrackBites community
Who Should Consider iTrackBites?
If you want a top-rated app that can help you keep track of your meals and snacks for the day, connects with a community of other dieters, and can help you reach your weight loss goals, then it's worth considering iTrackBites.
While their program isn't as robust as the new WW offerings, it's still a great app for helping you reach your weight loss goals.
Where Can You Join?
Right now, you can join iTrackBites by downloading the app in either the Android and Apple app stores. iTrackBites is free to download and use, but there are some up-sells if you decide you need them, including:
$34.99 for the Pro Version
$1.99 for the Restaurant Guide
$1.99 for the Online Food Database
$5.99 for the all the Guides in a Bundle
$1.99 for the Recipe Builder
$2.99 for the Backup & Sync Addon
$1.99 for the Snack Guide
$1.99 for the Beer Guide
If you want to put iTrackBites to the test, simply head to the app store on your smartphone or tablet, and download the app to get started.
Comparison Summary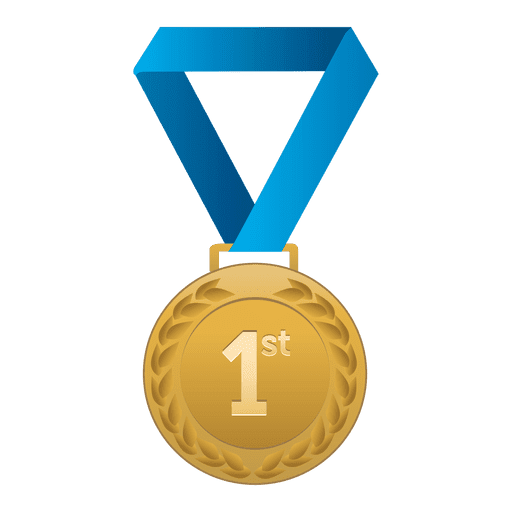 When it comes to weight loss apps, iTrackBites and Weight Watchers are two of the best. If you're just looking for basic food tracking, as well as a community to connect with, then iTrackBites can be a great option for a lot of folks.
The Winner is?
If you want to try the more complete of the two programs, including having the option of attending in-person meetings, or even working with a weight loss coach two reach your goals, then WW is our preferred choice.
Ready to get started?
Lock in the best WW deals here.
---
Resources
Lauren, iTrackBites Health and Fitness Tracking App Review, Nutrition Starring You. Retrieved from https://nutritionstarringyou.com/itrackbites-health-and-fitness-tracking-app-review/
Martha McKinnon, Changes to the WW (Weight Watchers Program) for 2019, Simply Nourished Living. Retrieved from https://simple-nourished-living.com/ww-weight-watchers-freestyle-wellness-works-program-2019/
Weight Watchers Science Center. Retrieved from https://www.weightwatchers.com/us/science-center
The iTrackBites App. Retrieved from https://itrackbites.com/