South Beach Diet and Jenny Craig are two of the most well-known diets in the world, but when comparing the two, is one better?
Each program brings its own set of features, so while South Beach Diet may be the perfect fit for one person, Jenny Craig may be the preferred option for the next.
In this Jenny Craig vs. South Beach Diet comparison guide, we're going to highlight the key differences between the two diets, while also giving a more detailed look at what they're both all about.
By the end, you should have a much clearer idea about whether South Beach Diet or Jenny Craig is going to be the best diet program for you.
Let's start by looking at what makes them different from each other:
Key Differences Between South Beach Diet & Jenny Craig
Both of these programs are meal delivery programs [1], meaning when you sign up they'll send you most of your meals and snacks for the month right to your door.
If you're looking for a top-rated diet delivery program, you honestly can't go wrong with either Jenny Craig or South Beach Diet.
These differences, however, may be the key in helping you decide which one will work better for you:
1. Price – South Beach Diet is Cheaper
If you're looking for the more affordable option, then South Beach Diet gets the edge in affordability.
South Beach Diet Plans start at around $9 per day. Jenny Craig, on the other hand, is closer to $23 per day when you factor in the cost of food.
2. Coaching
If you're looking for one-on-one weight loss coaching, to go along with your diet food delivery then Jenny Craig may be your best choice.
This is the biggest reason for their program costing more than South Beach Diet – when you join Jenny Craig, you'll get paired up with your own personal diet coach.
They'll help you pick a plan, and make sure you stay on track while working towards your goals.
Jenny Craig also has weight loss centers in certain towns and cities, so if that's something you find appealing, that may be another reason to consider them. And why not…research shows it works [2].
On the flip side, South Beach Diet does have diet counselors and weight loss pros available for phone consults and via email, should you need their support at any time.
3. Menu
South Beach Diet features a menu that leans more towards the international flare, while Jenny Craig's menu tends to be more American-inspired cuisine.
That said, both meal plans offer food that is tasty and effective when it comes to helping you lose weight.
1. South Beach Diet
Price: Starts at Around $9 per Day – Check Latest Deals Here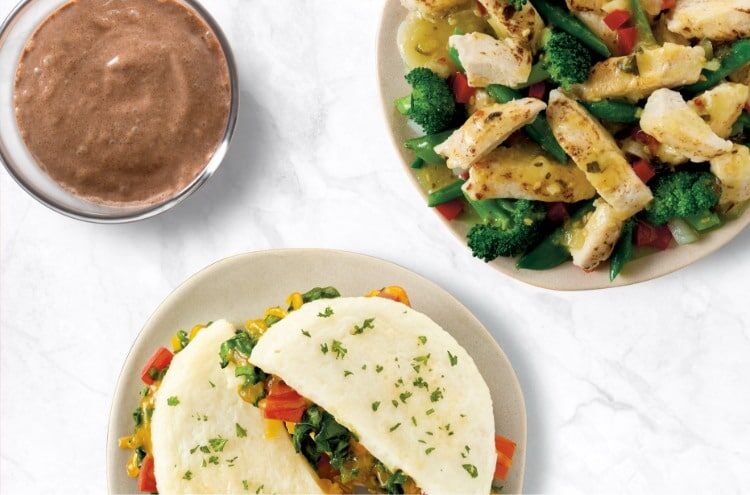 South Beach Diet (read TheDietAdvantage review) has been helping people lose weight for many years now, and at one time it was only available as a book and recipe guide.
Now, it comes as a meal delivery program, though, making more convenient and easy-to-follow than ever.
It's one of my personal favorite diet delivery programs, mostly because the food tates great and it can help you lose weight fast [3].
Here are some of the key features of the program…
How South Beach Diet Works
Diet Works in 3 Phases: Clear Beginning, Middle, and End
Low-Carb, High-Protein Menu for Fast and Healthy Weight Loss
Eat 6 Times per Day
Heart-Healthy "Good" Fats
Easy-to-Follow Plan
Mix in Moderate Daily Exercise: A Brisk Walk is All it Takes
Mix in Fresh Produce at Each Meal
Make Your Own Healthy Meals, or Dine Out
Lose up to 7 LBS in First Week
Diabetes-Friendly Menu
Keto-Friendly Menu Options
3 Main Plans to Fit Most Budgets and Dietary Needs
Track Progress with South Beach Diet App
How Much Weight Can You Lose?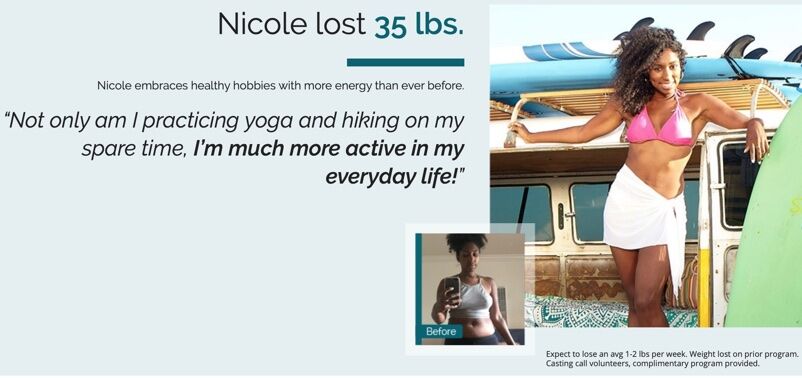 South Beach Diet says they can help customers lose up to 7 pounds during the first two weeks.
After that, most people can expect to lose an average of 1 to 2 pounds every seven days.
Keep in mind, that weight loss results will be different from person to person. So while these averages they've shared may be the norm for most people, other folks may see more or less weight loss – if at any time you feel like you're not losing as much weight as you should be, feel free to connect with a South Beach Diet weight loss support specialist – they'll help get you on track.
Who Should Pick South Beach Diet?
If you're looking for a meal delivery program that is a price you can afford, has great-tasting food, will help you lose weight fast, and offers the support you need to reach your goals, then South Beach Diet may be the best fit for you.
It's the more budget-friendly option of the two, and while you don't get the same level of coaching support that you do with Jenny Craig, the huge cost savings you get with South Beach Diet makes it the preferred choice for many people.
Where to Get the Best Deal
Ready to get started with South Beach Diet?
The first thing you'll need to do is to head to their website. From there, you can pick the perfect plan for you, browse their menu, read real customer testimonials, and connect with their latest promos.
At last check, they were offering a 40% discount…
2. Jenny Craig
Price: Starts at About $23 per Day – Check Latest Discounts Here

If one-to-one coaching is what you're looking for, then Jenny Craig checks all the boxes (read our Jenny Craig review to see why).
On top of their premium-level support, they also offer a full service meal delivery program, making them one of the most complete diets on the market.
You do have to pay a bit more for their service when compared to other similar diets, but for many, working with a diet coach is worth the additional cost.
Here are some of the key details that make Jenny Craig a top choice:
How Jenny Craig Works
Get Paired with a Dedicated Personal Consultant
Pick the Perfect Plan for Your Needs and Goals
Lose 3 Times More Weight vs. Dieting on Your Own
100+ Menu Items to Pick From
Eat 6 Times per Day: Every 2-3 Hours
Small Amount of Grocery Shopping for Fruits & Vegetables
Mix in Daily Exercise
Jenny Craig Weight Loss Centers Available in Select Cities
How Much Weight Can You Lose?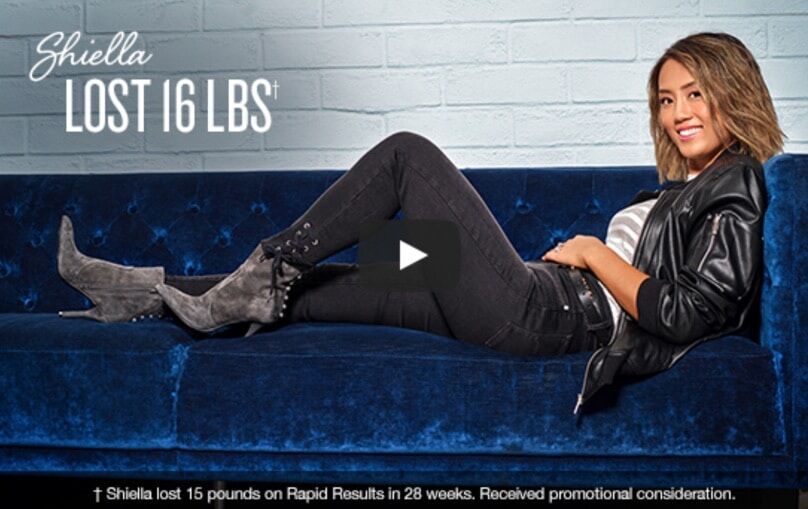 Jenny Craig recently launched Rapid Results, which can help you lose up to 16 pounds during your first month.
Most dieters will continue losing an average of 1 to 2 pounds per week as long as they're following the program.
Their program is based on years of research [4], and it's already getting rave testimonials from the customers who have tried it.
Who Should Pick Jenny Craig?
If you have the budget for it, and you know that you could benefit from working with a weight loss consultant, then Jenny Craig may be the program you're looking for.
Where to Get the Best Deal
If you're ready to get started using the Jenny Craig Diet, and connect with your own personal consultant, you'll need to go to their website to get started.
Once there, you can browse the menu, sign up for your first consultation, and lock in their latest deals.
Learn more and check latest Jenny Craig prices here.
Comparison Summary: And the Winner is?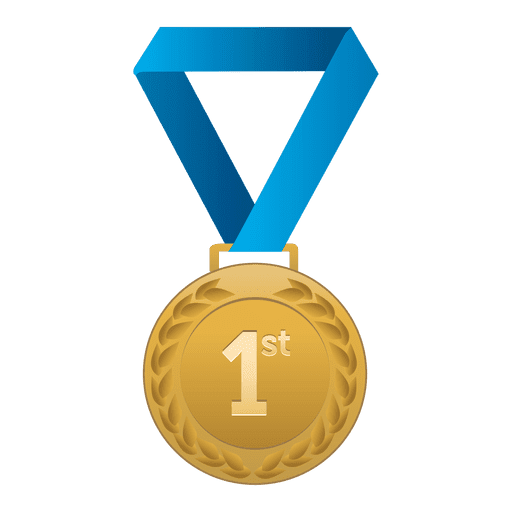 Our top pick between Jenny Craig and South Beach Diet?
South Beach Diet is our clear winner.
Here's why…
It's Cheaper
We Love the Food
Has a Clear Beginning, Middle, and End
Low-Carb is Easy to Stick to Long-Term
Support You Need to Reach Goals
Ready to get started?
Great, let's go:
---
Resources
Audrey Bruno, The 17 Best Healthy Meal Delivery Services of 2019, Self Magazine. Retrieved from https://www.self.com/gallery/10-healthy-meal-delivery-services
ACE Fitness, Study Shows Health Coaches Effective in Helping People Lose Weight, Live Healthier Lives. Retrieved from https://www.acefitness.org/certifiednewsarticle/2892/study-shows-health-coaches-effective-in-helping/
Sarah L Goff, MD, et al, BRIEF REPORT: Nutrition and Weight Loss Information in a Popular Diet Book: Is it Fact, Fiction, or Something in Between? Journal of General Internal Medicine. Retrieved from https://www.ncbi.nlm.nih.gov/pmc/articles/PMC1924692/
New Study Recognizes Jenny Craig for Weight Loss and Management, PR Newswire. Retrieved from https://www.prnewswire.com/news-releases/new-study-recognizes-jenny-craig-for-weight-loss-and-management-300417959.html