When it comes to choosing a good meal delivery diet, it's no secret that the new South Beach Diet is one of the best.
The South Beach Diet principles have been helping people reach their weight loss goals for decades, and now you can get pre-made meals and snacks shipped right to your door, that include the exact foods you need to lose weight fast.
While South Beach Diet is going to be a great weight loss option for most people looking for a good meal delivery diet, it's not always going to be the right one for every person.
With that in mind, let's take a look at some of the top South Beach Diet competitors, so you can find the right meal delivery diet for you.
Our Top 3 South Beach Diet Competitors
1. Nutrisystem
Price: Check Latest Nutrisystem Deals Here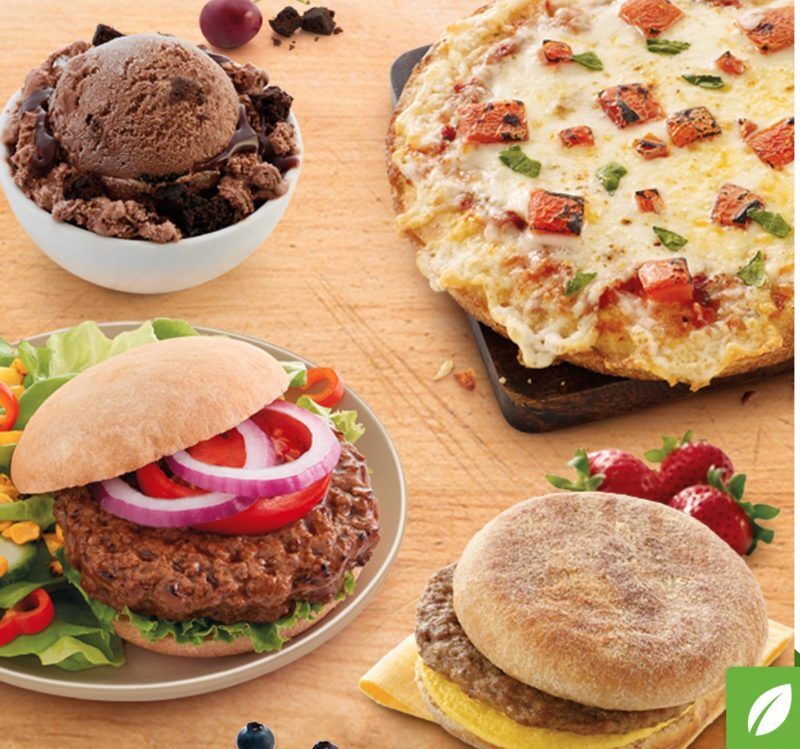 When it comes to meal delivery diets, Nutrisystem has long been rated as one of the best (see review).
They have been in the business of helping people lose weight and get healthier for many years now, and simply put, their system works .
In fact, it works so well that they're the top-selling meal delivery diet company year after year.
There are many reasons that Nutrisystem is the best, but here are just a few of the factors that push them to the top:
Affordable: Nutrisystem's full meal delivery diet plan starts at around $300 per month.
Proven Results: The Nutrisystem program has been proven to help people lose weight.
Lots of Options: Nutrisystem has plan options for vegetarians, diabetics, and more.
Huge Menu: There's so many different foods, you should never get bored with the Nutrisystem Menu
Support to Help You Reach Your Goals: Connect with health coaches to stay on track and hit your weight loss goals.
How Does it Work?

Nutrisystem is one of the easiest programs to follow that I have tried, which is another huge bonus of joining.
It's really as simple as this:
They Ship You a Month's Worth of Meals and Snacks
Follow the Program – They Tell You What and When to Eat
Lose Weight
One thing that people love about Nutrisystem is how easy it is to follow. For folks looking for a done-for-you weight loss plan, Nutrisystem checks all the boxes.
For the most part, you eat the food they send and you should start losing weight. Of course, it's recommended to mix in fresh produce and some exercise for best results, but they lay out everything you need for success.
To follow their program, you will be eating six small meals per day. That includes breakfast, lunch, dinner, and then three snacks. The best part is, they send you all of the food you need to follow this eating schedule.
There is a small amount of grocery shopping you will want to do, unless you don't want to eat a nice side salad with your dinner or lunch [1].
I know I took any opportunity to add extra food to my meals that I could, and who doesn't enjoy a salad with ranch dressing?
How Much Weight Can You Lose?

With their latest program called FreshStart, Nutrisystem can help you lose up 18 pounds and 7 inches during your first month on the program. After that first month, most folks can expect to lose about 1 to 2 pounds per week as long as they're following the program.
That 1 to 2 pounds of weekly weight loss has been shown to be an safe amount of weight to lose each week.
Where Can You Get the Best Deal?
Right now is a great time to join Nutrisystem, as they're offering some pretty awesome discounts for DadQuarters.com readers – you'll want to visit their official website to lock in these savings:
2. BistroMD
Price: CLICK HERE to Check Latest BistroMD Prices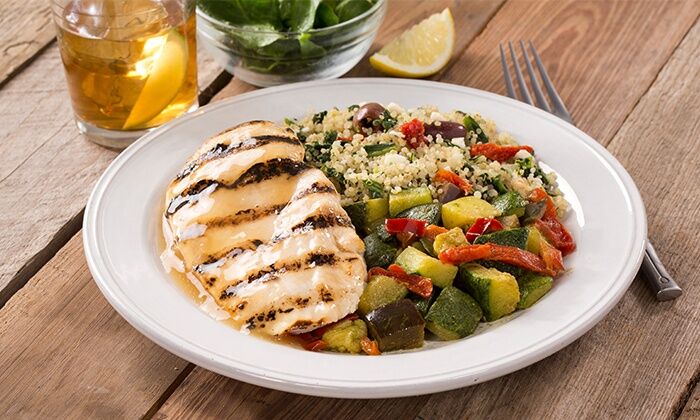 BistroMD (read our review here) gets its name because it was designed by a doctor [2]. On top of that, it has been proven to target fat and help people lose lots of weight.
Their meals are nutritionally balanced, and you can have their amazing breakfasts, lunches, and dinners shipped right to your door.
Here are just a few of the reasons we recommend BistroMD:
Food is Top Quality: The BistroMD meals are some of the best we have found when it comes to meal delivery diets.
Doctor-Designed: This system was put together by an MD, and has the support of many other doctors.
The System Works: BistroMD has been proven to be a safe and healthy way to lose weight fast.
Support to Get You to Your Goals: BistroMDs team of doctors and dietitians are there to give you the support you need to reach your goals.
When you sign up with BistroMD, you can expect to have access to all of these awesome benefits, plus a lot more.
How Does it Work?

Bistro MD offers several options to pick from when you join their diet program:
7 Day Program
5 Day Program
Custom Program
As you can see, they have several meal plans to go with, should you decide to join. If you want them to provide you with a full week's worth of meals, then the 7 day program is the way to go. If you want to have some freedom to make some of your own healthy meals, then the 5 day program may be the bette bet.
Either way, you plenty of options to pick from when comes time to joining.
How Much Weight Can You Lose?
As is the case with most diets, you will probably see the biggest weight loss during your first few weeks on the diet. This is especially true for people with the most weight to lose. After that, you can expect to lose about 1 or 2 pounds every week that you're following their plan.
Where Can You Get the Best Deal?
You can only buy BistroMD at their website, and right now they're offering some pretty great deals:
CLICK HERE to Lock in Latest BistroMD Deals
3. Diet to Go
Price: Check Latest Prices – Save 10% on first week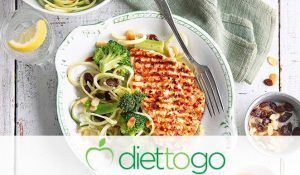 Diet to Go (see our review) rounds out or list of the best alternatives to the South Beach Diet.
They're another very solid choice, and should be on you short list if you're looking for high-quality diet food.
Their meals are "chef-prepared," which means they're a notch above some of the other meal delivery diets in terms of food quality and taste [3].
Here are a few reasons to consider Diet to Go as an alternative to South Beach Diet:
Chef-Designed Meals: Their foods are designed by chefs, and taste better than most other meal delivery diets.
Flexible Plan Options: They have menu options that fit most lifestyles
Variety of Plans to Pick From: Diet to Go has options for pretty much everyone, including keto and vegetarian plans.
Top-Level Support: Connect with Health Coaches to stay on track and hit your weight loss goals.
Diet to Go brings all of this to the table, plus a lot more. They really are a top-notch meal delivery diet program and if you care about the quality of the food, then they're definitely one to think about.
How Does it Work?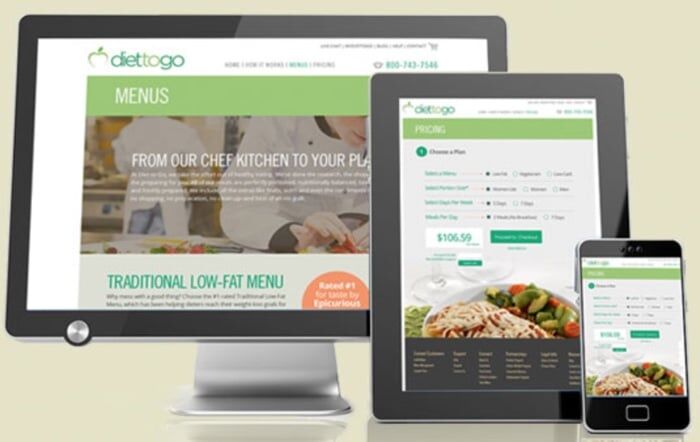 Diet to Go has 4 menus to pick from, and once you've signed on, you will be eating up to 3 of their meals per day. Their system has been proven to work, is safe, and features some really good diet food.
How Much Weight Can You Lose?
Diet to Go works much in the same way as the other diets on our list. Expect a decent amount of weight loss right out of the gates, followed by about 1-2 pounds per week once you get settled in.
That said, they have plenty of success stories posted on their website, with people have lost 60, 82, and even 85 pounds.
Where Can You Get the Best Deal?
The only place to sign up for Diet to Go is at their website, and they have been known to have some pretty good sales throughout the course of the year. At last check you could save 10% on your first week of food:
CLICK HERE for Latest Diet to Go Discounts
Bottom Line: A Clear Winner?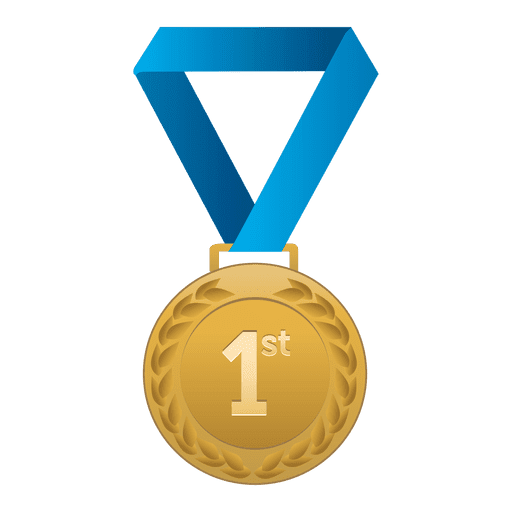 When it comes to picking out meal delivery diet, South Beach Diet should be near the top of your list. While it's going to be a great choice for most people, it's not going to work for everyone.
If you're looking for something different, or need specialty plan, then we recommend checking out one of the three diets on our list above.
All of them have been proven to produce amazing weight loss results, are safe and effective, and affordable when compared to your average grocery store bill.
Nutrisystem for the win?
That said, there's a reason that Nutrisystem has been rated as our top-rated meal delivery diet for three years running, and that's because it's one of the best and most affordable programs around.
---
Resources
The Nutrisystem Grocery Guide, The Leaf. Retrieved from https://leaf.nutrisystem.com/for_customers/grocery-guide-healthy-shopping/
Meal Plans for Healthy Weight Loss, BistroMD. Retrieved from https://www.bistromd.com/the-science
How it Works, Diet to Go. Retrieved from https://diettogo.com/how-it-works