What is the Shepherd's Diet?
The Shepherd's Diet is a Christian-based diet program developed by Kristina Wilds [1]. A personal trainer by profession, Wilds invented the diet to help her husband, who was diagnosed with the Lou Gehrig's disease. The Shepherd's Diet consists of a 7-step holistic weight loss approach and includes a grocery guide, anti-stress guide, fat loss protocol, and a fat burning nutrients report.
Ideally, the program encourages you to seek biblical references through the scripture when making nutritional choices. It promotes the idea that we should eat food high in healthy fat to eliminate the sluggishness caused by dieting.
According to the program, this is meant to suppress your appetite, boost your metabolism, eliminate fat, and increase your energy levels.
But just how effective is Shepherd's Diet?
We wanted to know whether the materials and guides included in the Shepherd's Diet can actually help you lose weight. We went out of our way to investigate the holistic recommendations contained in the book, and this review is the culmination of our work.
So, if you are considering Shepherd's Diet, here is our in-depth review of Shepherd's Diet.
Let's jump right in:
How Does it Work?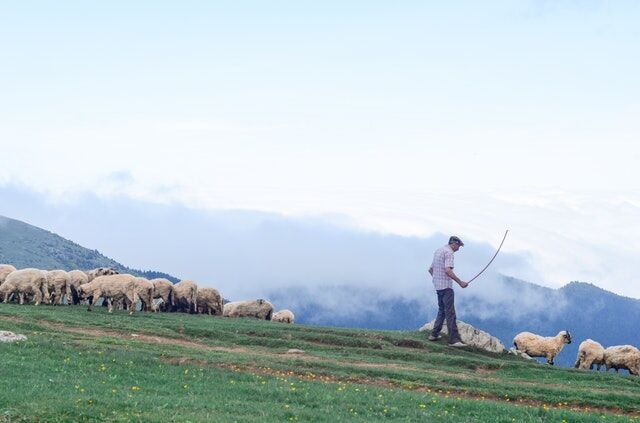 The Shepherd's Diet is a book that outlines a bible-based diet plan, by leveraging a religious approach to helping the dieter achieve better health and weight loss is some unique ways. The program is based on the foundational Christian values of avoiding sins like greed (excessive eating) and sloth (extreme laziness) [2].
According to the author, a lot of the modern health problems are caused by these weaknesses. Much of the book discusses the various spiritually inspired ways of overcoming these weaknesses in order to achieve better physical health, better self-control, and better spiritual health.
Interestingly, the book also discusses what Jesus probably ate. Although there's little evidence of the diet that Jesus likely followed, the author strongly believes that this historical figure most likely ate a blend of the Paleo diet and the Mediterranean diet. The book also lists quite a number of foods and their combinations that she feels reflects this diet and helps the readers to achieve similar health.
One of the key selling points of the book is that it's primarily based on Christian values, borrowing heavily from the Book of Exodus and the New Testament.
The program is comprised of 5 different materials, each of which promises to maximize your odds at success:
The Shepherd's Diet (A 7-Step System)
Moses Secret Fat Loss Protocol
The What Would Jesus Eat Grocery Field Guide
Fat Burning Furnace Nutrients Report
Prayer Warrior Anti-Stress Guide
We'll discuss about these programs later on in the guide.
Does The Shepherd's Diet Work for Weight Loss?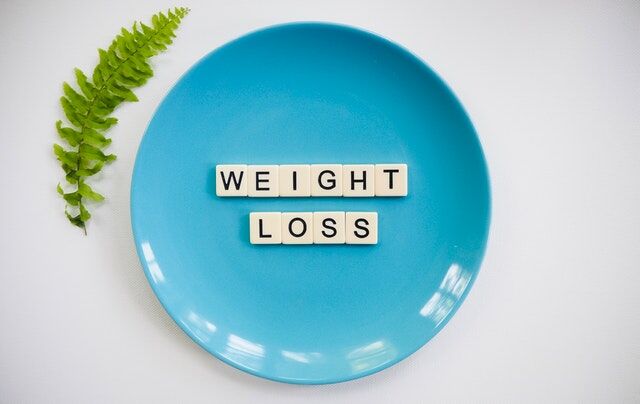 One of the most acclaimed benefit of the system is that it shares ways of working with one's body rather than against it to achieve weight loss. For instance, it teaches you how to resist overeating by giving yourself about 20 minutes after eating a reasonable amount of food before eating more. This is the length of time it takes the body to perceive satiety.
Such and other tips are used to help the dieter avoid gluttony by knowing when they are full.
In general, the plan claims to provide more practical ways of making self-control much less of a struggle [3].
Let's look at the 5 programs that make up the Shepherd's Diet Package.
The 7 Step System for Losing Weight
This is the main program in the package, and it shares ample general information about health. Although there's nothing really groundbreaking here, it does provide ample guidance on how to choose the right food and manage your intake. This part is quite comprehensive, covering everything from carbs to specific fibers, fats, and proteins that can help improve your health [4].
It doesn't just teach you on ways to lose weight, but goes beyond that by showing you how to improve your mental conditions and develop clearer skin. Fortunately, the author seems to have focused more on easy-to-find ingredients, so much of the foods recommended here are readily found in most grocery stores and supermarkets.
It also makes it practical when travelling, as no matter what part of the world you're in, you can easily find foods that fit the recommended regimen.
Surprisingly, the diet encourages you to eat more food. This is quite a far-cry from the rest of the fad diets that seem to recommend dieters to some insanely small portions. So, you don't have to worry about running around in an empty stomach. In fact, the diet even recommends you take in more healthy fats.
Based on the data shared with the program, there are some natural fats that help boost the fat-burning abilities of your body. The author refers to them as "healing fats" or "holy fats".
What Would Jesus Eat Grocery Field Guide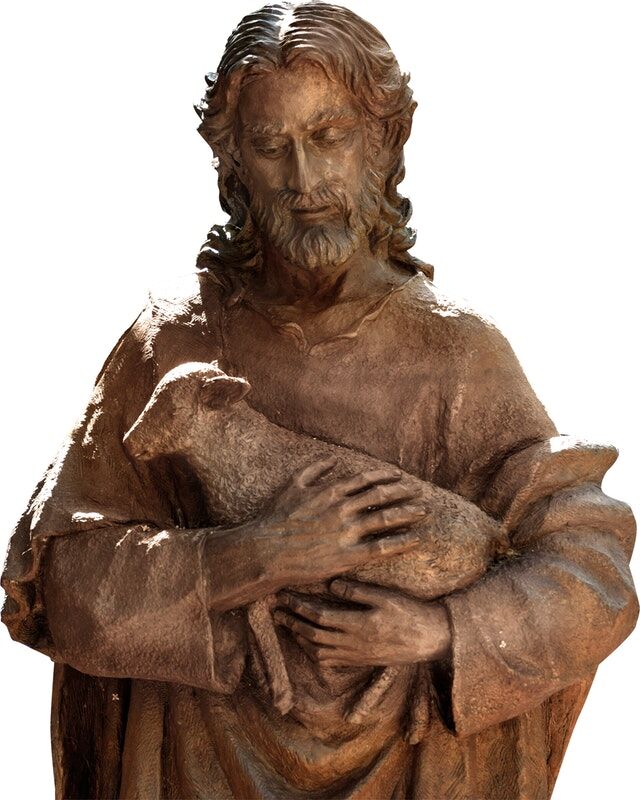 In this booklet, the author covers details on the kind of food people should be buying at the stores, based on what is purported to be Jesus' diet. According to the author, Jesus led a healthy lifestyle that involved a lot of sensible eating and exercising. Even His anatomy speaks for itself. The scripture also refers Him as the good shepherd.
That aside, whether you're a Christian or not, you agree with history that Jesus existed 2000 years ago. However, it's quite difficult to compare the kind of foods they had back then and what we have now.
Upon further research, we came to the conclusion that this part of the program is just mere speculation. Admittedly, referring to the program as a "biblical breakthrough" really makes a great selling point.
Moses Secret Fat Loss Protocol
Borrowing heavily from the lifestyle Moses led while moving between the lands of Israel and Egypt, the book shares a lot of information relating to how Moses and the Israelites ate. Here, you will learn more about the so-called "secrets" on how to lose weight quickly.
However, while we believe the facts discussed in this section will actually help you, it's hard to see it as the superb miracle diet the author wants us to believe.Prayer Warrior Anti-Stress Guide
Stress is a well-known factor that can lead to weight gain. And when it comes to dealing with every day life issues, prayer provides such an effective way to cope. With this in mind, this section works like a detox program.
It shares ways through which you can overcome your inner worries and troubles, so that you can lead a happier, fuller, and healthier lifer.
Fat Burning Furnace Nutrients Report
If you're looking for more specific diet tips, this section will guide your focus on food. It will point out certain foods that you need to eat, explain why, and when to eat them.
Although there's really nothing new here, the tips provided will be a great help for those looking for more understanding on how to burn fat, and how to have a good relationship with food.
Why The 7-Step System Works
The main goal of this system is to restructure how you view your food. It will guide you on ways you can gradually limit the amount of food you take, so that you can only eat the amount required by your body. Our brain usually sends a signal of satiety when we eat, the only problem is that it's hard to tell for most of us.
The program will teach you exactly how to decode the signal.
With it, you will also learn how to incorporate the various healthy fats in your diet, along with techniques like "secret food ratios" and "smart carb feasting". The goal here is maximizing your body's natural ability to burn fat. As such, you don't really have to spend so much time on the gym to see results.
While science certainly supports the basic premise of these methods in supporting healthy living, more research is necessary to gauge the long-term effectiveness of using this diet.
Shepherd's Diet Food List and Menu Guide
Eat These Foods…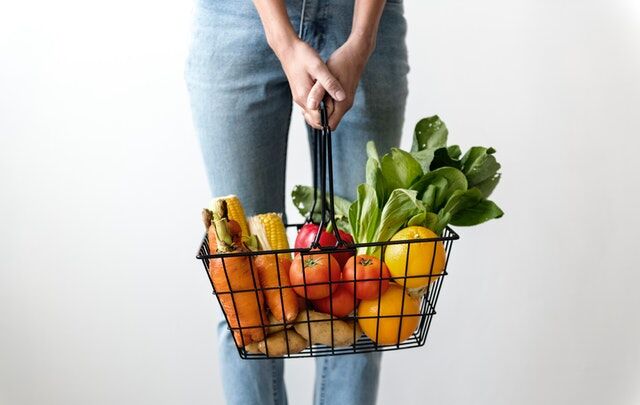 The Shepherd's Diet incorporate the following foods:
Natural, organically (ethnically) grown dairy and meats
Vegetables
Fresh herbs
Unprocessed whole grains
Healthy fats
Low-carb plant proteins
Don't Eat These Foods…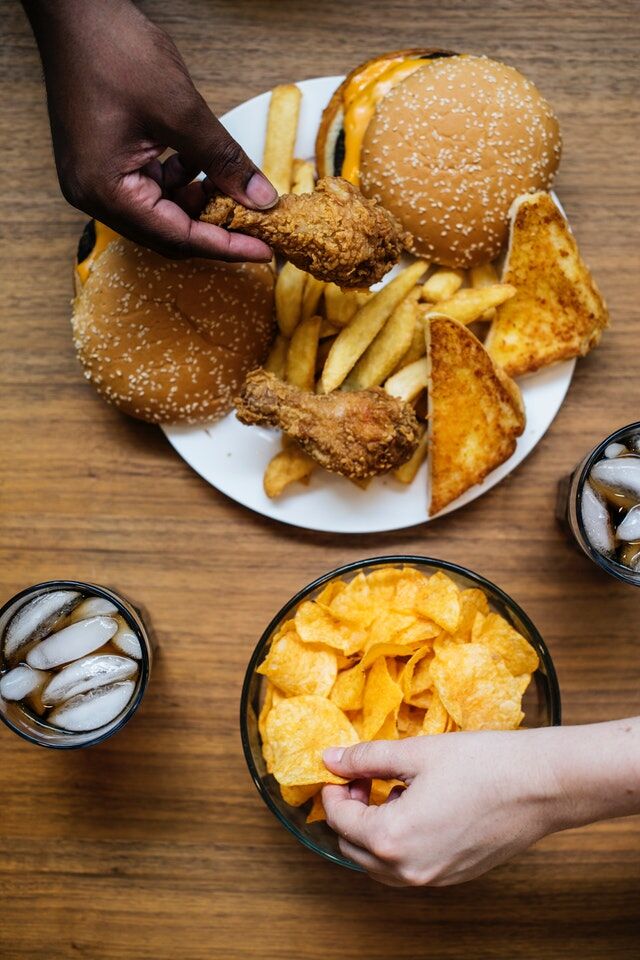 More importantly, here are the foods not allowed on Shepherd's Diet plan food list:
Most processed grains (includes pasta, white bread, etc.)
Preservatives
Sugars (including candies, sweets, ketchup)
Fried meats and sausages
Soda Pop
Seafood
Overall, people who follow this diet have to plan on cooking at home from scratch, with organic ingredients.
Shepherd's Diet Recipes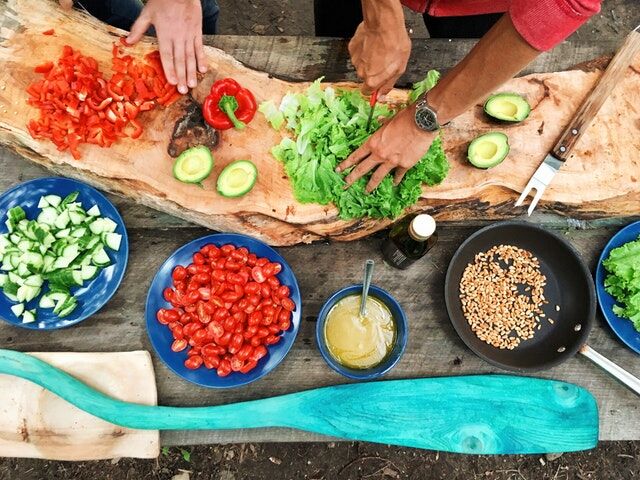 The best recipes [5] involve combining the allowed foods as mentioned above, usually in a Mediterranean style dish, similar to what people in Israel and Palestine would have eaten thousands of years ago.
The diet of the Mediterranean people involves healthy choices that contribute to their healthy, long lives. So, consuming a good amount of olive oil and olives is certainly a step in the right direction.
Plus, there are a multitude of foods you can, including barley, apples, almonds, eggs, organic beef, legumes, chicken, butter, cheese, cucumbers, cinnamon, figs, corn, flax seed, whole meal flour, grapes, fish, dates, leeks, honey, lamb & sheep, melons, millet, milk, peas, vinegar, wine, yoghurt, etc. The book has several recipes include, and you can find more online.
The Role of Spirituality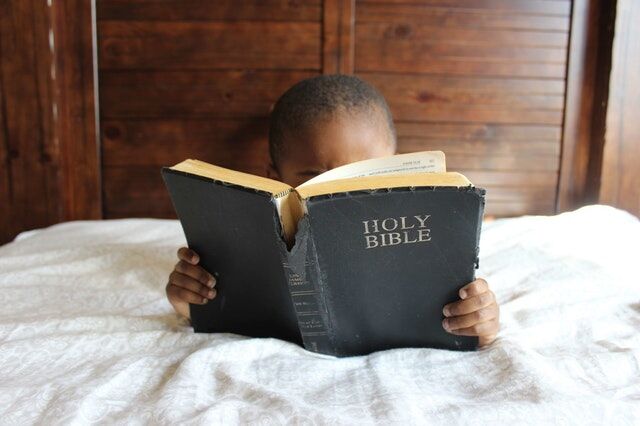 The spiritual side of this diet plan is what sets it apart from most other diets out there.
The author considers healthy eating a part of a spiritual lifestyle, and much of the book is actually dedicated to strengthening people spiritually so that they can follow through their diet plan.
Moreover, the diet incorporates the religious aspect of fasting, which has recently become popular for various health benefits, including weight loss. Fasting is also traditionally an important aspect in the Christian faith. the diet also focuses on moderation in terms of eating well and budget, while rebuking gluttony.
The combination of these spiritual and health elements makes this quite an attractive diet for people who follow the Christian faith.
Side Effects?
Changing a diet will always bring some side effects. In the case of the Shepherd's Diet [6], there are a few changes that the dieter might experience with their general health.
For starters, short-term fasting may make some people lightheaded or dizzy. Fasting is also not recommendable for adults or children with certain health conditions. Be sure to check with your doctor before attempting fasting.
Secondly, adjusting to higher amounts of oil (albeit the healthy kind), can be difficult for people used to the standard low-fat diets. Some people might feel they're getting fuller than usual, and the extra fats could have benefits for the hair and skin.
Pros & Cons
Pros
The diet teaches self-control and moderation
Not just a simple diet plan, but a lifetime nutritional regimen
Enhances both mental and physical health
Quite viable for losing weight
Discourages consumption of processed foods
Christians will enjoy following a diet plan suited to their faith
You get a 60-day money-back guarantee
Cons
You need to purchase the package to receive full information
No specific data on the effectiveness of the diet
Some people may require more time to adjust into it
Review Summary
The Shepherd's Diet is clearly a combination of a Paleo and Mediterranean diets, and it's no surprise it promotes the consumption of whole grains and lots of healthy fats.
It has a structure of a healthy diet that can actually help you lose weight and maintain good health. And while we find its recommendations sustainable, you will have to possess some willpower to make some progress.
In that case, we see no harm in trying out the Shepherd's Diet.
Resources
Kristina Wildes, The Shepherd's Diet, Amazon. Retrieved from. https://www.amazon.com/Shepherds-Diet-Kristina-Wilds/dp/B0737ZGRF3
Summer Banks FNS, SPT, The Shepherd's Diet Review – 9 Things You Need to Know, Diet Spotlight. Retrieved from https://www.dietspotlight.com/shepherds-diet-review/
Richard, The Shepherd's Diet Review, Diets in Review. Retrieved from https://www.dietsinreview.com/diet_column/09/the-shepherds-diet-review/
Angela Lemond, RDN, CSP, LD, Can You Lose Weight With 'The Shepherd's Diet', Consumer Health Digest. Retrieved from https://www.consumerhealthdigest.com/weight-loss/the-shepherds-diet.html
The Shepherd's Diet Food List & Diet Plan, Easy Recipe Depot. Retrieved from https://easyrecipedepot.com/shepherds-diet/
Alexia Dellner, There's Something Called the Shepherd's Diet and Wait, What? MSN. Retrieved from https://www.msn.com/en-us/health/nutrition/theres-something-called-the-shepherds-diet-and-wait-what/ar-BBSDgiB