When it comes to losing weight, Nutrisystem and Noom are two of the most popular diet options in the world.
While they both work great, each one brings some very different features to the table, so while Nutrisytem may work great for one person, Noom may be the better choice for the next guy.
Deciding between these two diets will ultimately come down to the type of program that you're looking for. If you want total convenience, and a done-for-you meal delivery service, then Nutrisytem will be your choice.
On the other hand, if you're looking for an app that guide you on making smart eating and exercise choices, then Noom may be the better fit.
In this Noom vs. Nutrisystem comparison, we'll show you the key features for both of these diets, so by the end you should know which of these options is going to work best for you.
Biggest Differences Between Noom vs. Nutrisystem
Before we dive in and examine Noom and Nutrisystem on their own, let's quickly take a look at what makes these programs different from each other.
1. Nutrisystem is a Meal Delivery Diet
Nutrisystem is a diet delivery program that ships almost all of your meals and snacks right to your door every month. In the most basic sense, you just eat the food, follow their diet plan, and you should start losing weight.
That said, it's important to remember that weight loss results will be different for everyone. So while Nutrisystem may advertise certain weight loss numbers, it's not always going to be the case for everyone who tries it.
It's important to keep expectations in check when starting a diet like Nutrisytem, but if you stick to the plan and stay committed to eating better and getting moderate exercise, then you will most likely lose weight following their program.
2. Noom is App-Based
While Nutrisystem also comes with access to a health coach and an app, Noom's entire program centers around their app.
You'll use the Noom app to connect with your health coach, the Noom community, and get recipes, meal plans, and tips.
If you want to make most of your own meals and snacks, but get guidance on how to do it so you can lose weight, then Noom may be the better option for you.
Now that we know what makes these two diets different from each other, it's time to examine each one in closer detail, so give you a better idea how they both work.
1. Nutrisystem
Price: Check Latest Prices at Nutrisystem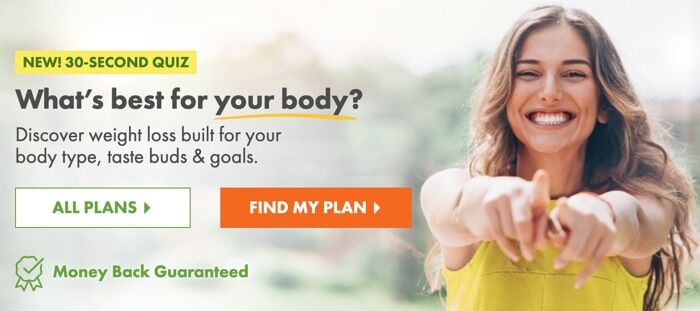 Nutrisystem is the most popular meal delivery diet in the world, and has been helping people lose weight for decades now.
They have a proven track-record of success [1], and if you're looking for a convenient, done-for-you weight loss program, then Nutrisystem is our top choice.
Here's a quick rundown of how it works:
How Nutrisystem Works
Eat 6 Times per Day: Mostly Pre-Made Meals & Snacks They'll Send You
Mix in Fresh Produce: Minimal Grocery Shopping Required for Vegetables, Fruit, & Flex Meals
Balanced Nutrition for Safe and Healthy Weight Loss
Food That's Created by Chefs
A Program and Plan That's Easy to Follow
Specialty Plans for Vegetarians and Diabetics
Weekly Flex Meals for Dinners Out or Meals You'll Make
How Much Weight Can You Lose?
Results will be different for everyone, but right now Nutrisystem says you can drop up to 13 pounds during your first month on their program.
After that, most people can plan to drop about 1 to 2 pounds every week that you're following their diet.
Who Should Consider Nutrisystem Over Noom?
Deciding between Nutrisystem and Noom is pretty easy, really…
If you're looking for maximum convenience, want to do very little grocery shopping, a diet that's generally considered affordable, and a ready-made-plan for weight loss, then Nutrisytem is your choice.
Nutrisytem also has all of the support you need to make sure you reach your weight loss goals, and learn the habits you'll need to keep the weight off for good.
How to Sign up for Nutrisystem
If Nutrisystem sounds like the best diet for you, then getting started is super easy. Simply visit their website, pick the plan that fits your needs and budget, and wait for you food to arrive (usually takes just a couple of days).
Learn more and check latest Nutrisystem prices.
2. Noom
Price: Check Latest Prices at Noom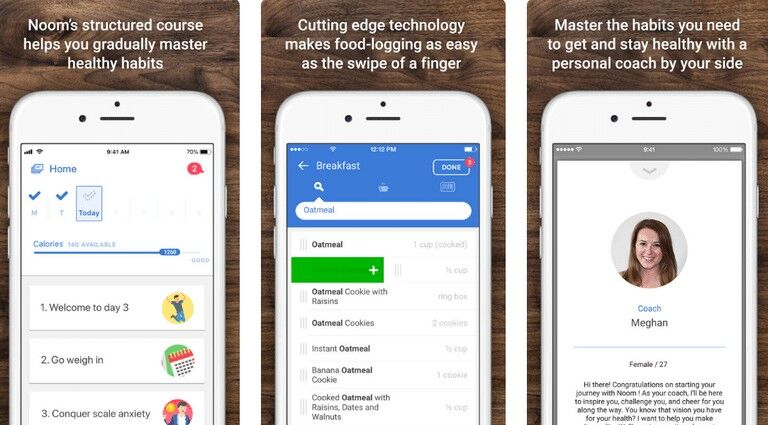 When it comes to diet apps, Noom as pretty much as good as it gets. They're one of the hottest names in weight loss right now, and that's for a good reason – people have been making some pretty incredible changes by using the Noom coaching program.
If you're looking for a program that teaches you how to make small changes to your daily habits, that can have a lasting, positive impact on your life [2], then Noom may be what you've been looking for.
Here's how it works:
How Noom Works
Use Noom App for Everything
Customized Weight Loss Plan Based on Your Unique Needs
One-on-One Weight Loss Coaching
Connect with Noom Community for Support, Tips, or Just to Chat
Huge Food and Recipe Database
Learn Small Changes That Make Big Impact
3 Stages to Success: Learn the Foundations, Practice Your New Skills, Master the Habits
How Much Weight Can You Lose?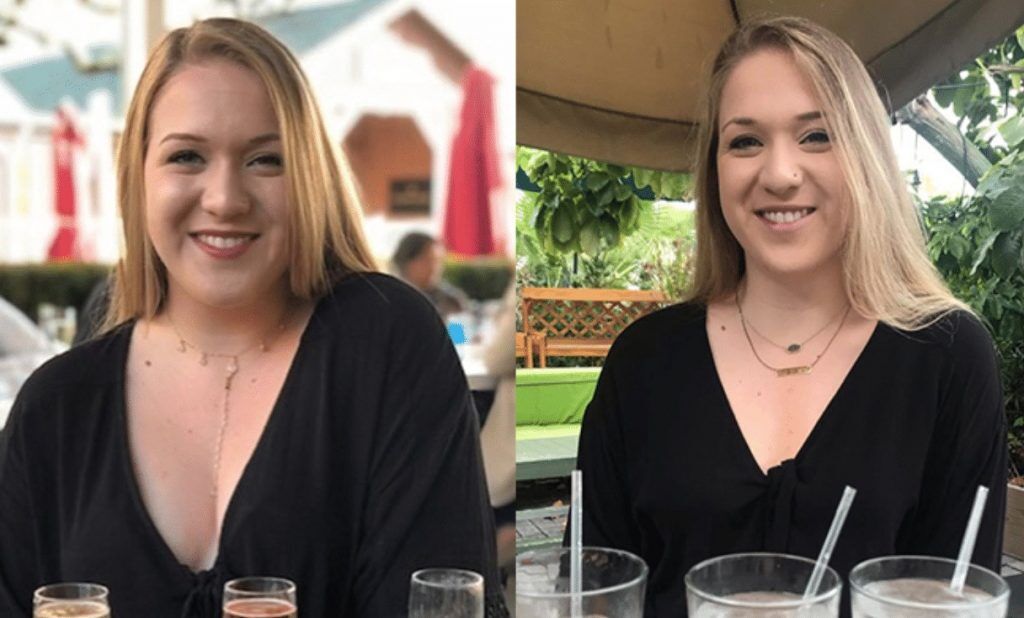 Because Noom is customized based on individual needs and goals, weight loss results are going to be different for everyone.
As is the case with most diets, you're probably going to lose around 1 to 2 pounds per week on average. Of course, it could be more than this too, it really just depends on you as an individual.
No matter the number, your Noom Coach will be there to help you every step of the way, while also making sure you're on track to reach your goals.
Who Should Consider Noom?
Meal delivery diets aren't your thing?
Then Noom may be the perfect choice.
If you want to make most of your own meals using their recipe database and food list, connect with a community, and have a coach help you reach your weight loss goals, then the Noom Diet App should be your first choice.
Here's how to get started…
How to Become a Noom Member
Getting started with Noom is very easy. Simply visit their website, and start your free diet profile – this helps them quickly create a customized diet plan just for you.
From there you can get started using their diet app…
Learn more and sign up for Noom trial here.
Comparison Summary: And the Winner is?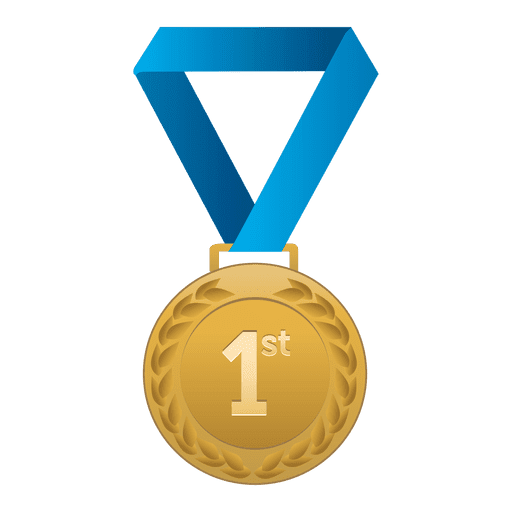 My top choice?
Nutrisystem, but…
It really comes down to the type of program you're looking for. If meal delivery sounds appealing to you, then definitely go with Nutrisytem.
If you want to try the best diet app on the planet right now, then Noom may be the better fit.
Either way, pick the program the best fits your needs, and start making the changes you need to lose weight and improve your health.
…You'll be glad you did!
Once you've picked the diet for you, we want to hear from you! Let us know how it goes in the comments below.
---
Resources
Reviews About Nutrisystem, Consumer Affairs. Retrieved at https://www.consumeraffairs.com/nutrition/nutrisystem.htm
Journal of Medical Internet Research Publishes a 65-Week Study That Finds Noom's Mobile Diabetes Prevention Program Demonstrated Weight Loss Results Inline With the CDC's National Diabetes Prevention Program, Retrieved at https://web.noom.com/press-releases/2018/05/journal-of-medical-internet-research-publishes-a-65-week-study-that-finds-nooms-mobile-diabetes-prevention-program-demonstrated-weight-loss-results-inline-with-the-cdcs-national-diabetes-preventio/