When it comes to losing weight, both Medifast and OPTAVIA are two of the most well-respected names in the industry.
They've helped thousands of people lose weight over the years, and during that time, both diets have built a large following of loyal and happy customers.
It turns out these diets have a lot in common, and that's because they both come from the same company. This means that the food you'll be eating on both diets is very similar in style and taste, although there are some subtle differences between the two plans.
In addition to the food, OPTAVIA offers a full coaching program, which probably makes for the biggest difference between these two diets.
So with that in mind, let's take a closer look at both Medifast and OPTAIVA, so you can figure out which diet is going to work best for you.
1. Medifast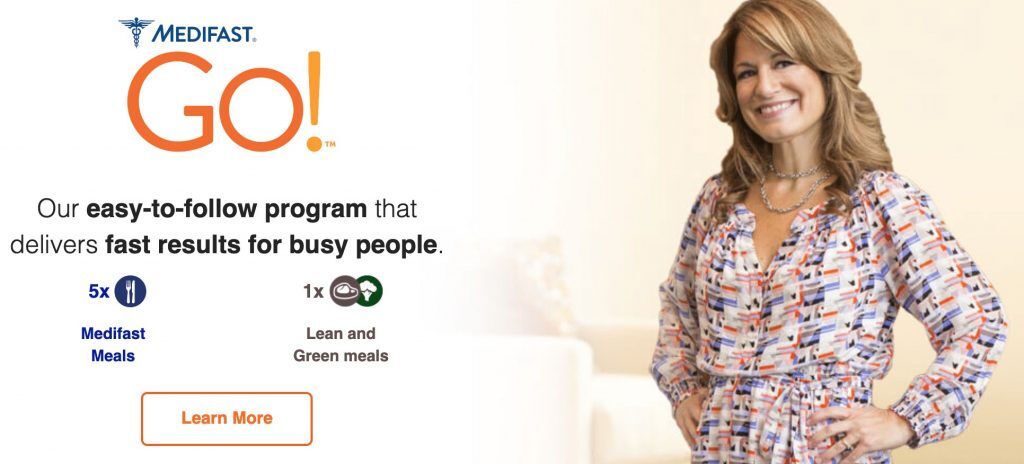 If you're looking for a proven way to lose weight fast and safely, a diet that's been recommended by thousands of doctors, and a program that's super easy to follow, then it's time to push Medifast to the top of your list.
There are a lot of reasons to love the Medifast diet (see why with our full review and pricing guide), but probably the biggest one is that this system is one of the best for helping people lose weight.
It really is a simple as that. Just pick your plan, eat their food, follow the program, and you'll be marching toward your weight loss goals before you know it.
What Makes Medifast Different than OPTAVIA?
Medifast Meal Delivery Plan is More Affordable

OPTAVIA Offers One-on-One Coaching
Food is Very Similar
As we mentioned above, the biggest difference between Medifast and OPTAVIA is diet and health coaching. OPTAVIA offers a full coaching program, along with a meal delivery diet. Their foods are also free from artificial ingredients, so plans appear to cost a bit more than the traditional Medifast line of foods.
If you feel like you'd benefit from working one-on-one with an OPTAVIA health coach, then you may want to consider paying the additional money for their service.
If you're just looking for a super convenient, done-for-you weight loss program, that is a lot more affordable, then Medifast may be the better option.
It's also important to note, that if you ever run into problems while on the Medifast diet, you can connect with their support team, who is there to assist in any way that they can.
How Does it Work?

The Medifast program is super simple, actually. The first thing you will need to is to select your plan. They currently have three to choose from:
Go!
Achieve
Plans for Special Diets
When deciding between the plans, you're basically picking how many meals and snacks you want Medifast to supply you each day.
With their Go! plan, you'll be eating 5 Medifast meals per day, and 1 "Lean & Green" option that you'll make yourself.
If you choose Achieve, Medifast supplies 4 meals and snacks per day, and you make 2 on your own, plus 1 healthy snack.
The easiest way to decide is just simply asking yourself if you'd prefer to have Medifast supply more of your meals each month, or if you're the type who likes to prepare your own food.
If you want them to do most of it for you, then their Go! plan is probably the best fit, and if you'd like a bit more freedom to make more of your own healthy meals, then Achieve is the one to consider.
Why We Recommend Medifast
If you're considering the Medifast diet, here are just a few of the reasons we love it:
Finally a Program that's Easy to Follow
Super Convenient – They Send You Pretty Much All the Meals and Snacks You Need for the Month!
Recommended by 20,000+ Doctors
Awesome Menu Variety – Pick from 65+ Options
Specialty Plans Available

Plans that Are Affordable!
How to Sign Up for Medifast
If you're ready to put the power of the Medifast diet program to work for you, then right now is a great time to do it!
Reaching your weight loss goals has never been easier, with their easy-to-follow and super convenient meal delivery diet program.
Ready to start your Medifast journey?
Visit the Official Medifast Website and Lock in Their Best Prices
2. OPTAVIA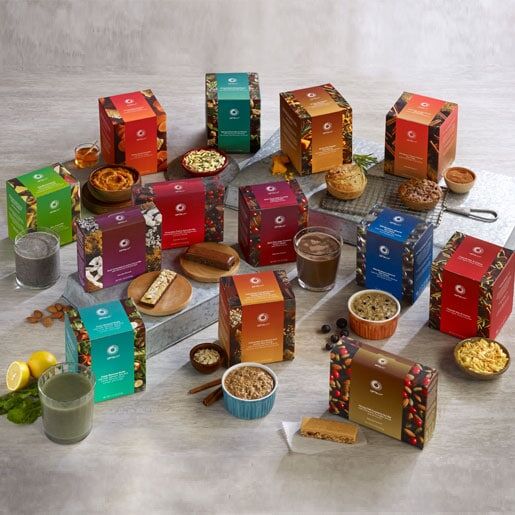 OPTAVIA is a coaching and meal delivery diet program that comes from the folks behind the Medifast diet that we detailed above.
That means, it offers all of the convenience of a meal delivery diet, but you'll be working one-on-one with an OPTAVIA coach, who is there to support you on your weight loss journey.
Who Should Consider OPTAVIA?
If you're looking for the more affordable of the two diets, then Medifast is probably your best bet, but if you have the budget for OPTAVIA, and you think you'd benefit from their coaching (learn more with our OPTAVIA review), then OPTAVIA may be the better fit for you.
Here are some other factors to weigh if you're considering the OPTAVIA diet:
Work with a OPTAVIA Coach to Build Your Plan and Reach Your Weight Loss Goals
No Artificial Ingredients Used in the OPTAVIA Food
Connect with the OPTAVIA Community
Like the Idea of Becoming an OPTAVIA Coach Yourself
Learn Healthy Habits and Keep the Weight off for Good!
Where Do You Sign Up?
Getting started with OPTAVIA is super easy. You can either connect with one of their coaches, if you know one, or you can visit their official website to learn more and get started.
Comparison Summary: And the Winner…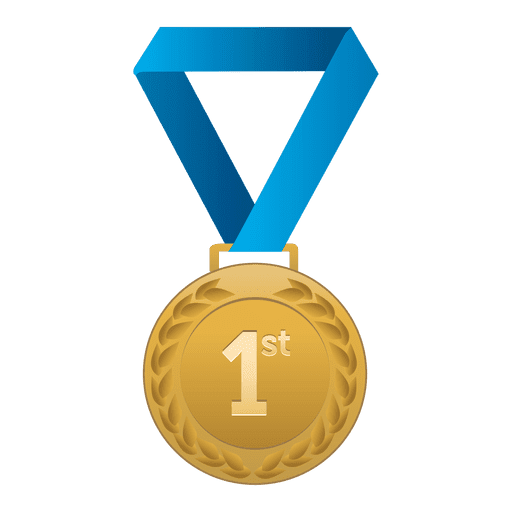 If you're looking for a safe, effective, and proven way to reach your weight loss goals, then both Medifast and OPTAVIA are great options to get you there.
Each one offers something a bit different, so read more about them above, to decide which one is going to work best for you.
Our Winner?
If we had to pick one to go with, we'd go with Medifast.
It's more affordable, offers an awesome menu, and can help you lose weight fast.
Ready to get started?
Head here to get the latest Medifast deals.
Let us know which one you picked in the comments below :).
---
Resources